Welcome to the inaugural edition of the 45-SouthWest bicycle adventure
45-SouthWest is a single-stage, self-supported road bicycle adventure starting in the historical city of Krakow.
The route will lead the riders through national parks, iconic ancient villages, and towns, scenic UNESCO World Heritage sites, the deepest canyon in Europe, the "orange towers," challenging mountain regions including Europe's highest cycling climb, the Pyrenees, and the Alps with the famous Tour de France cols. The event will complete at the southernmost part of the European mainland.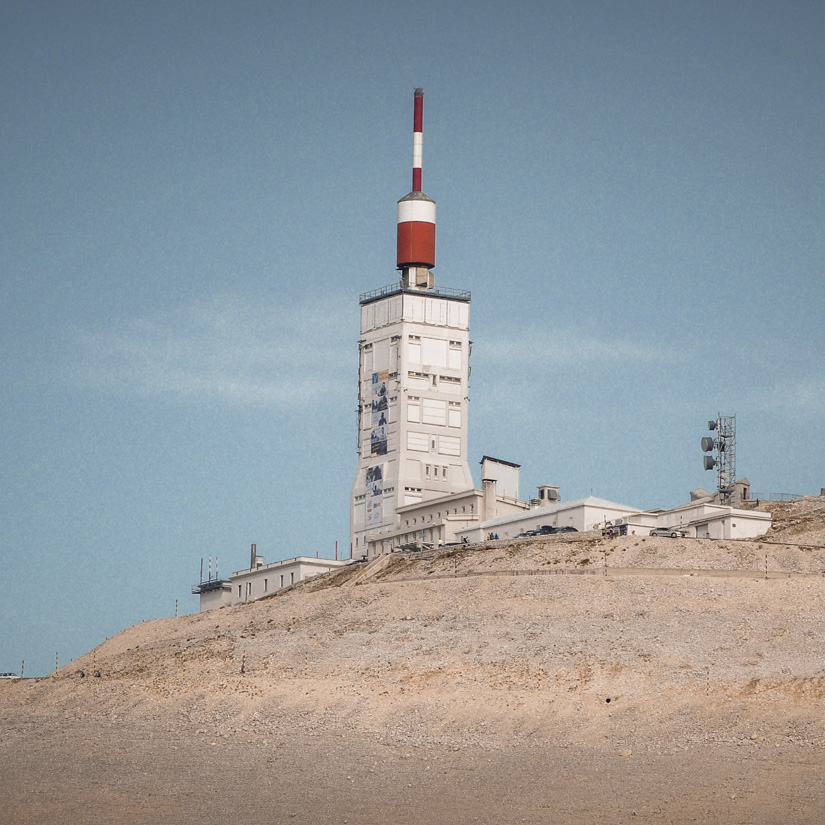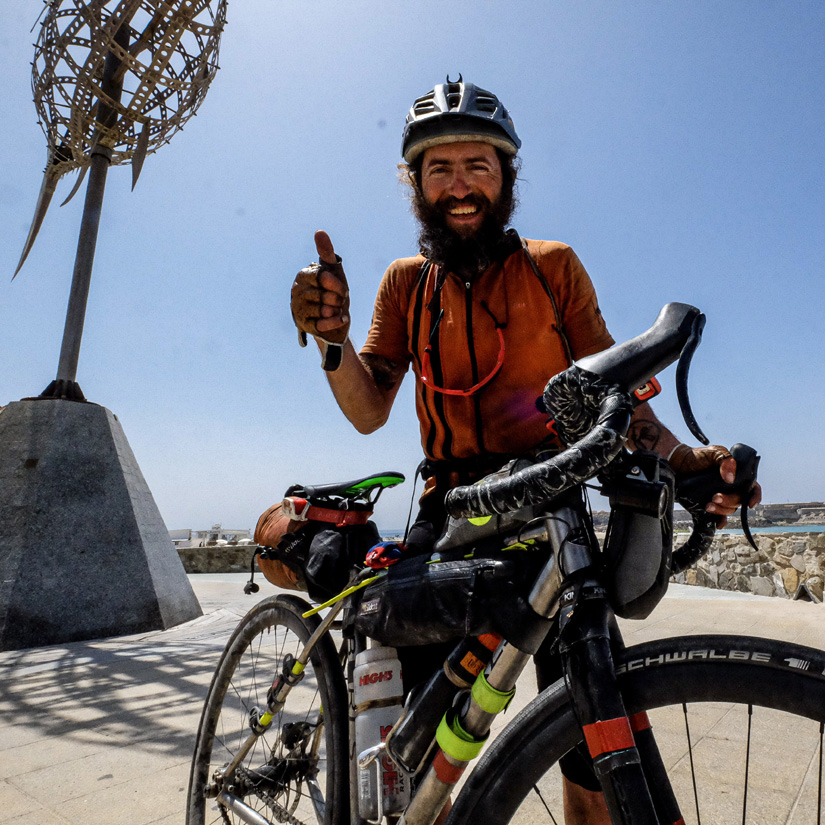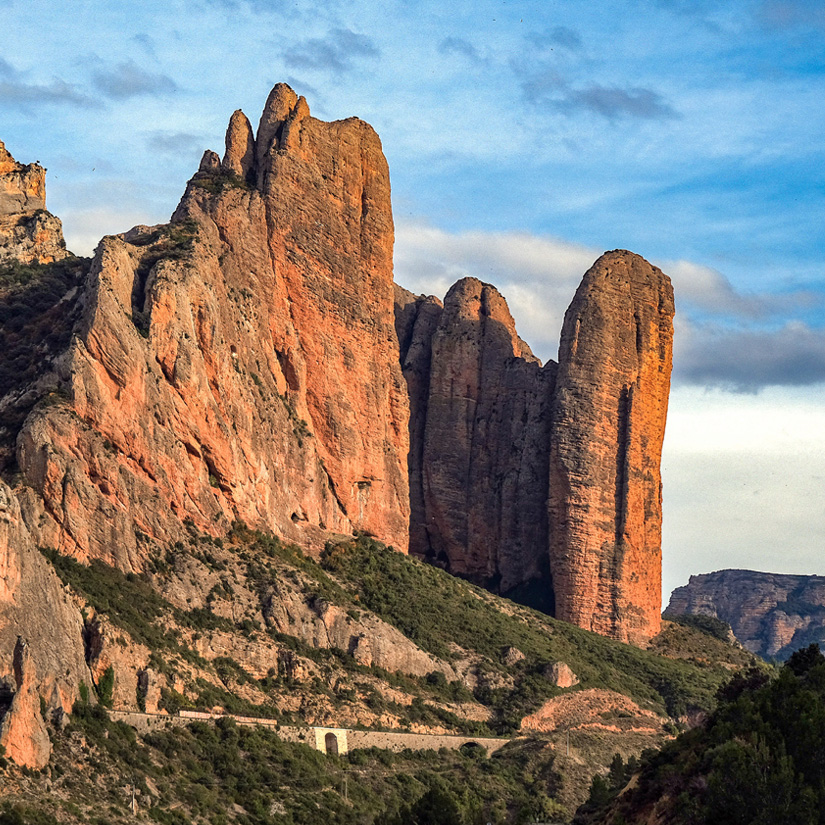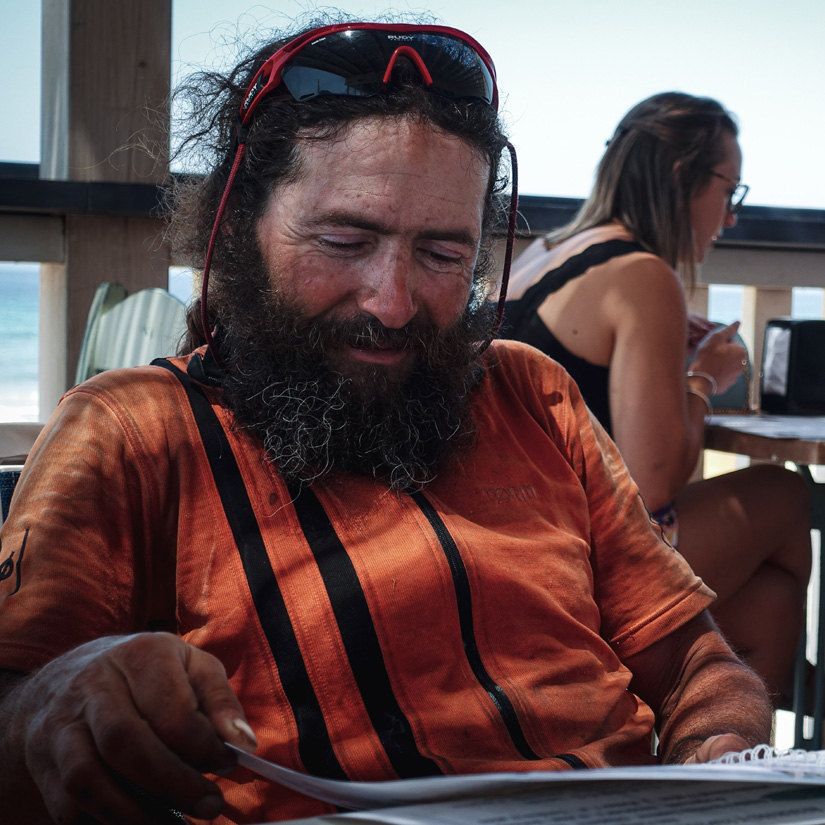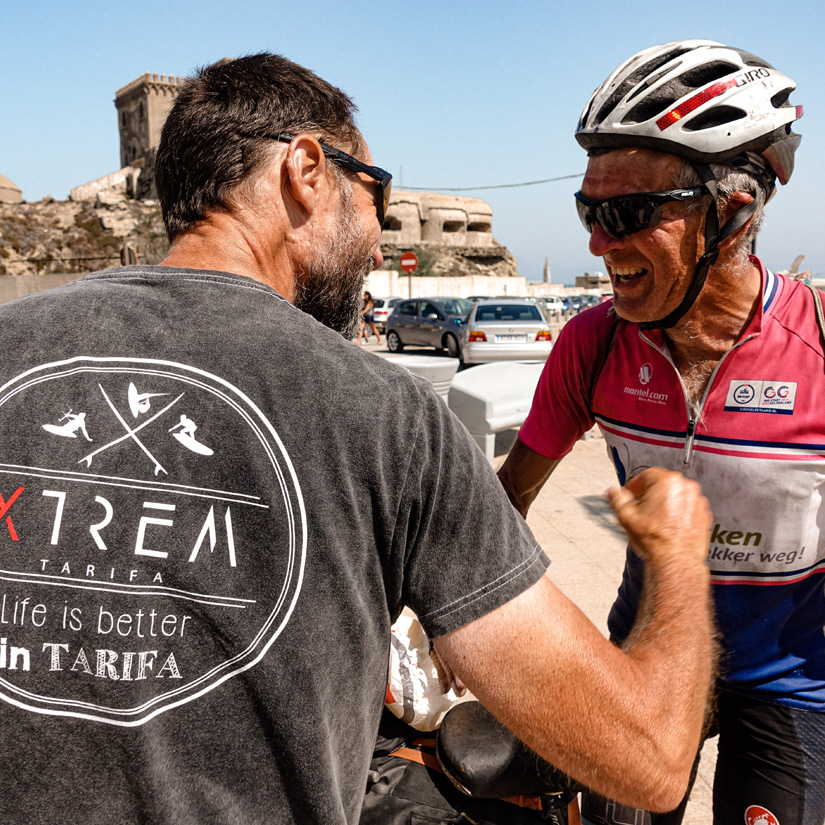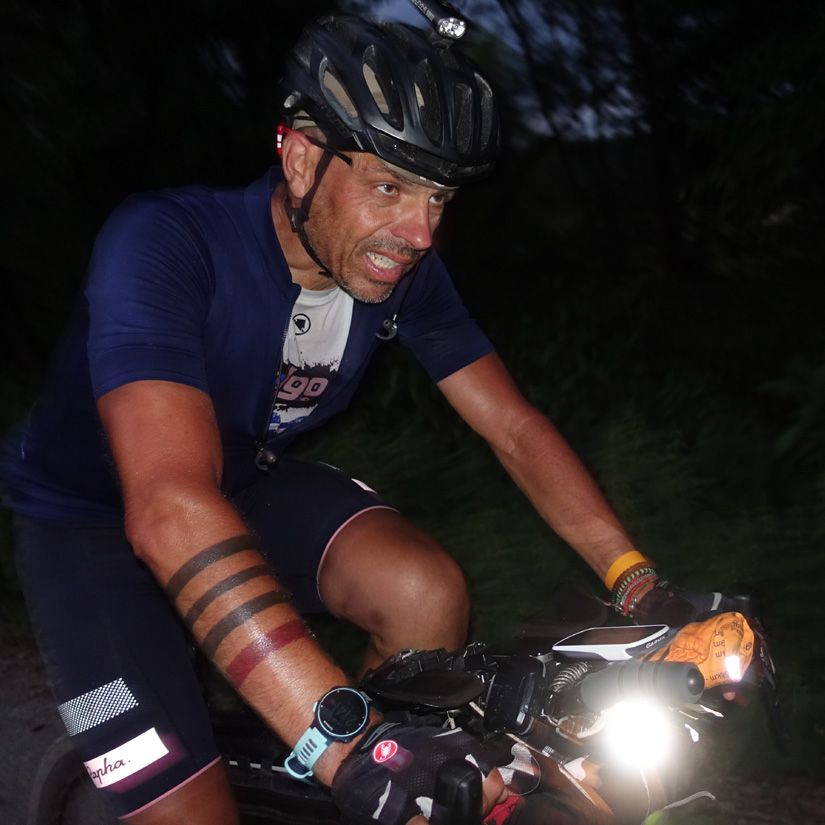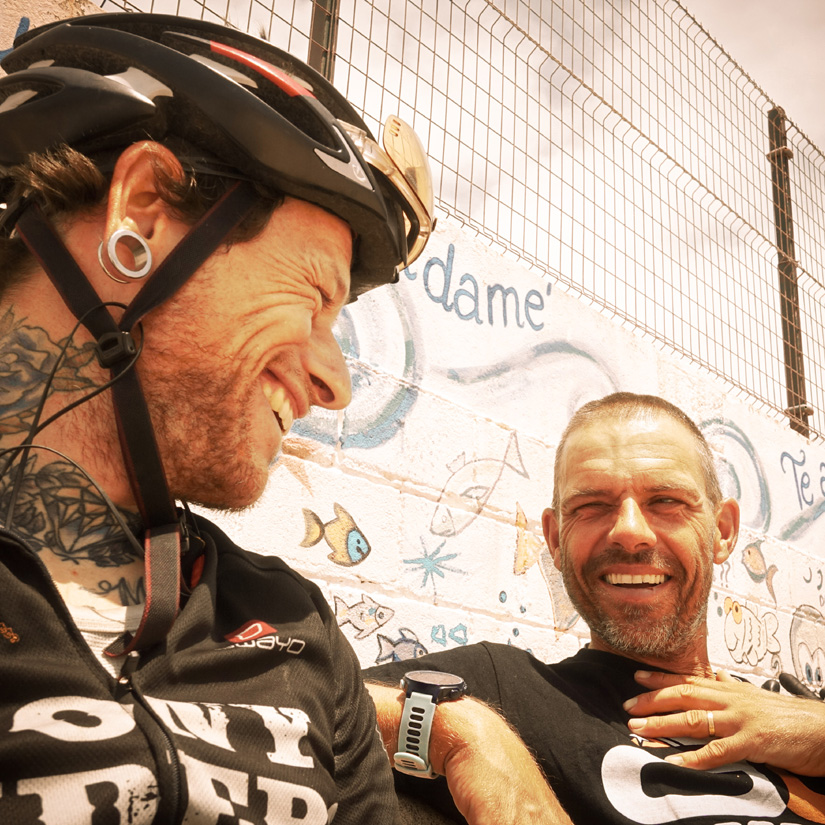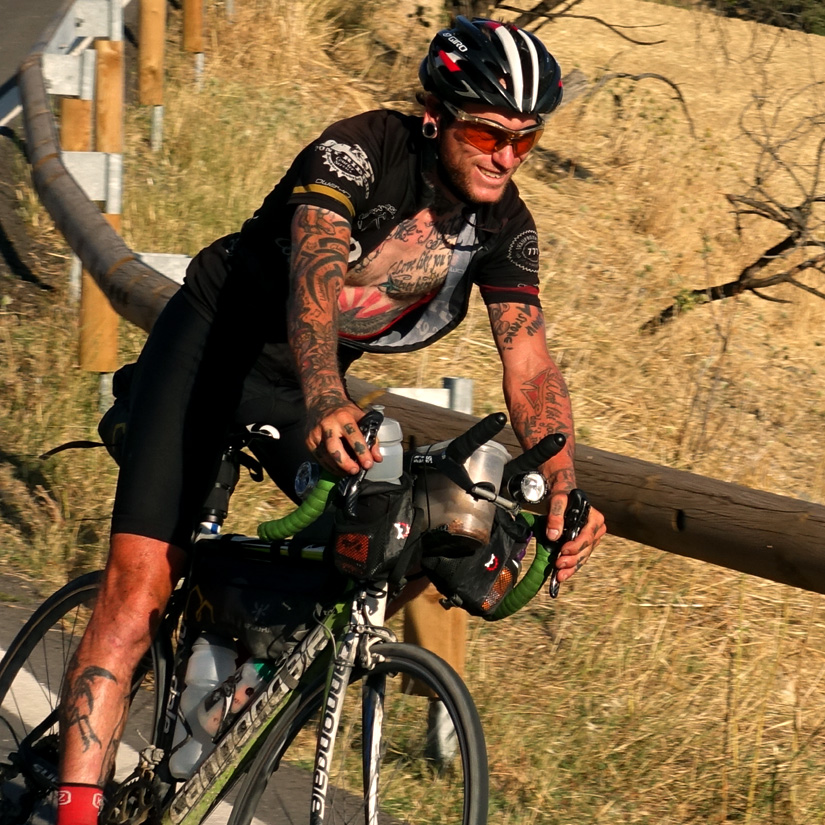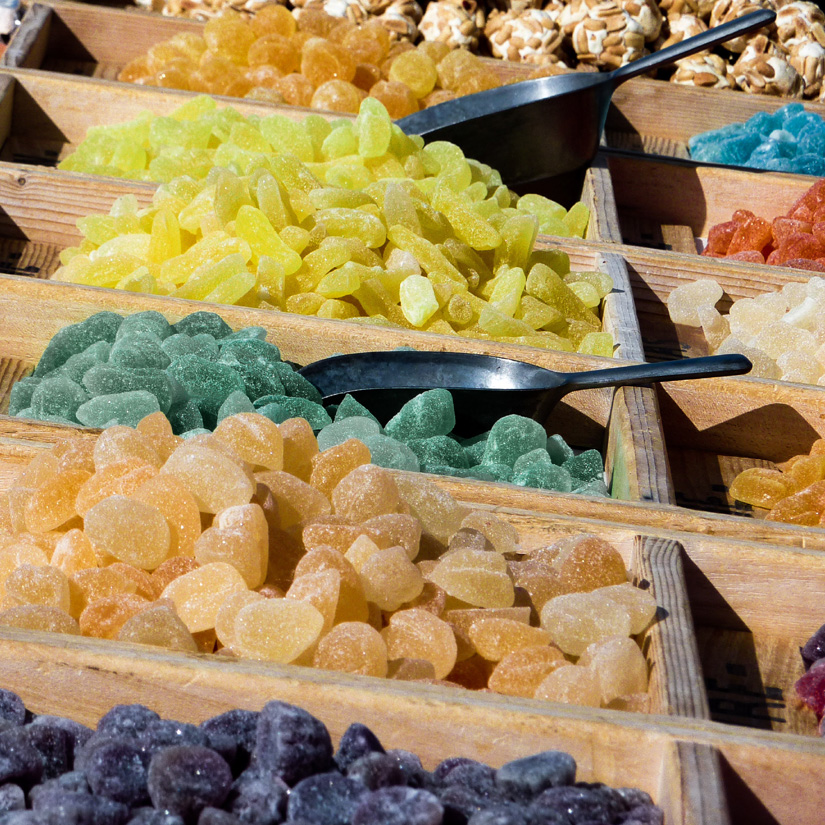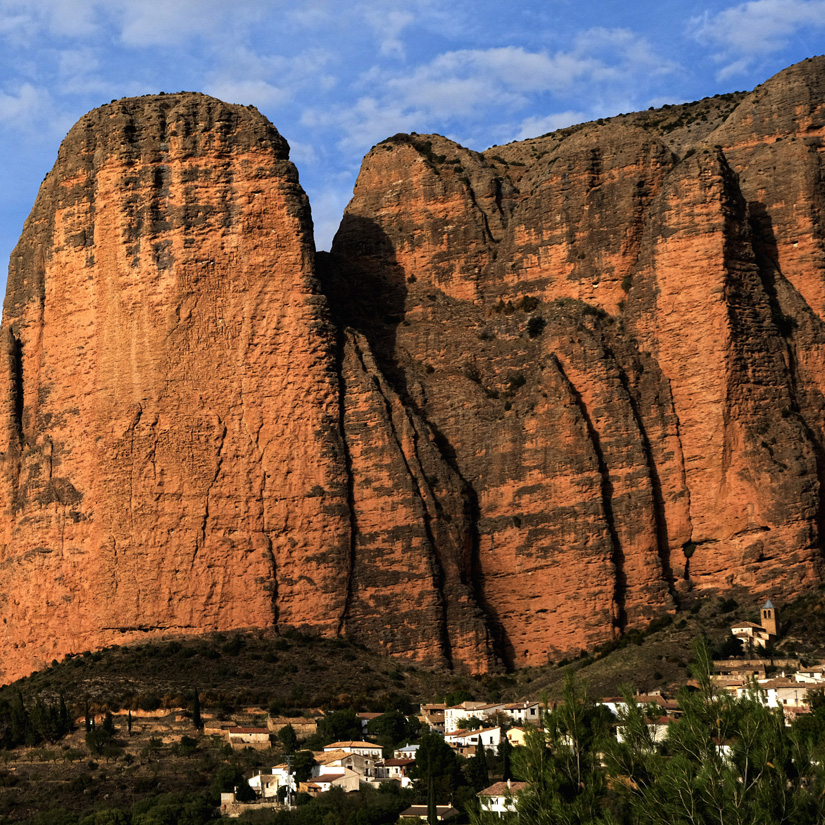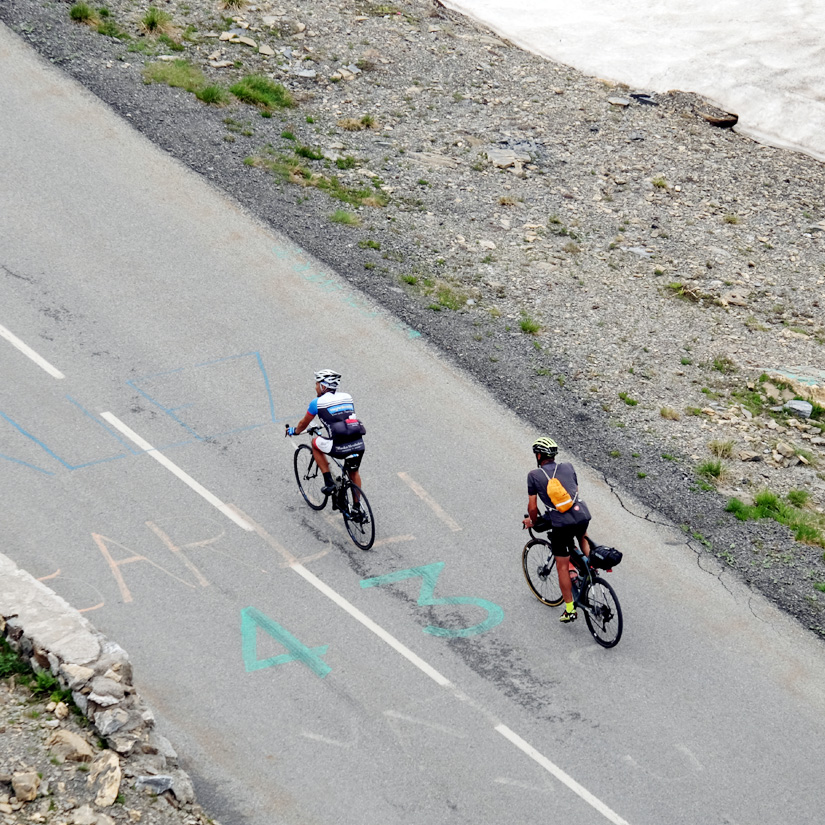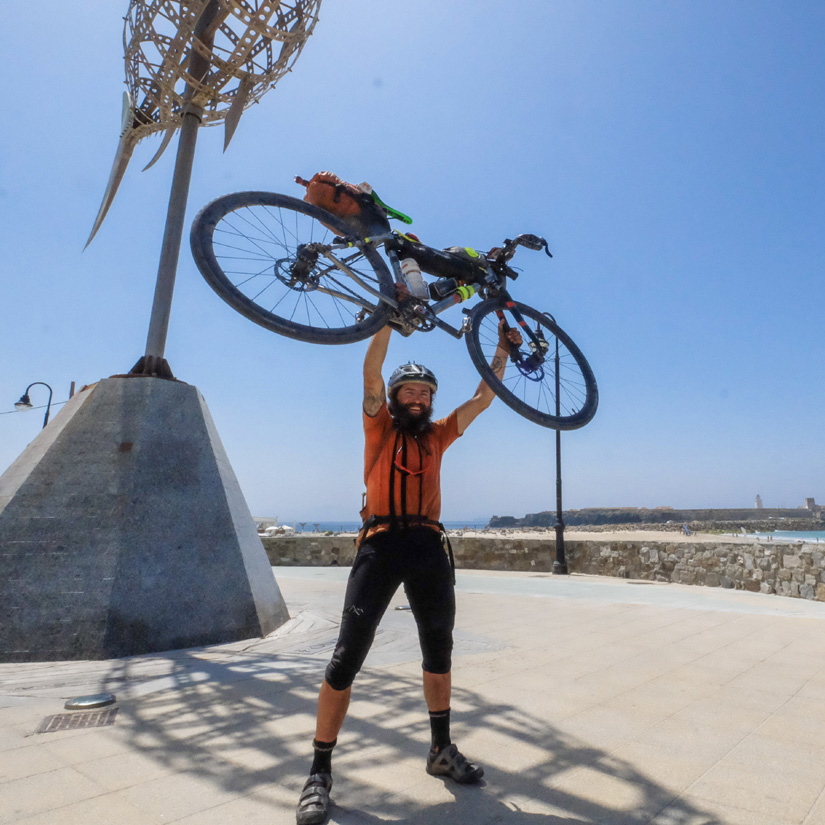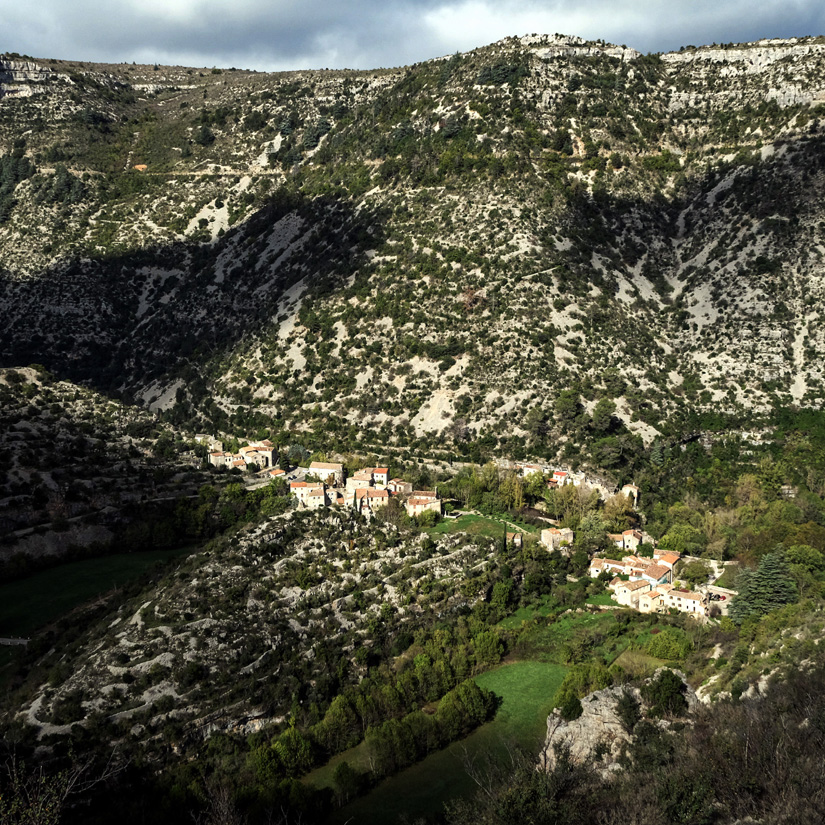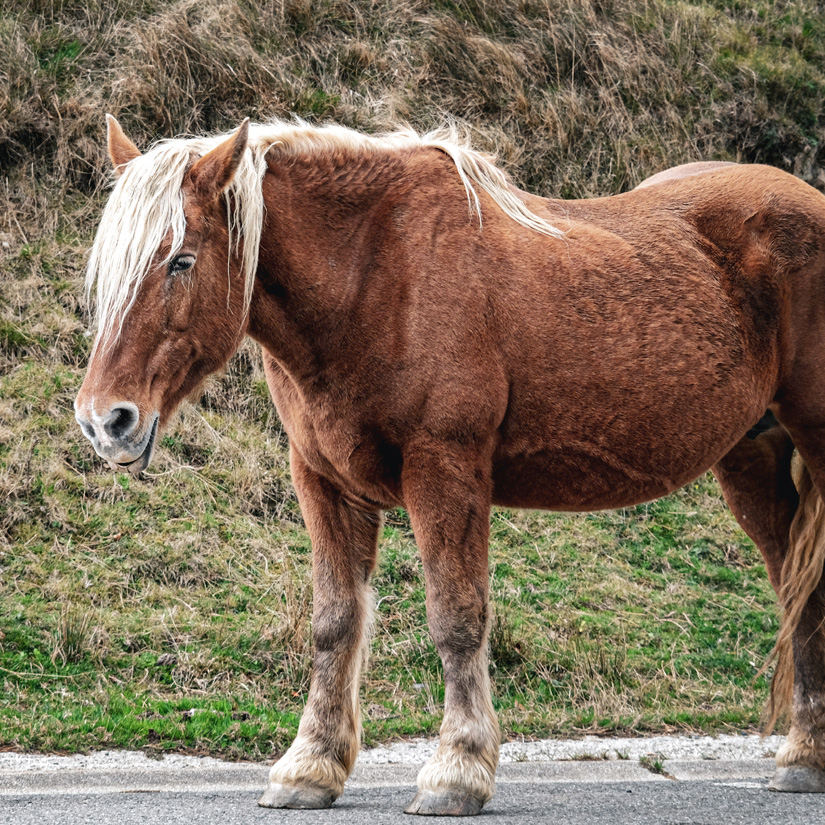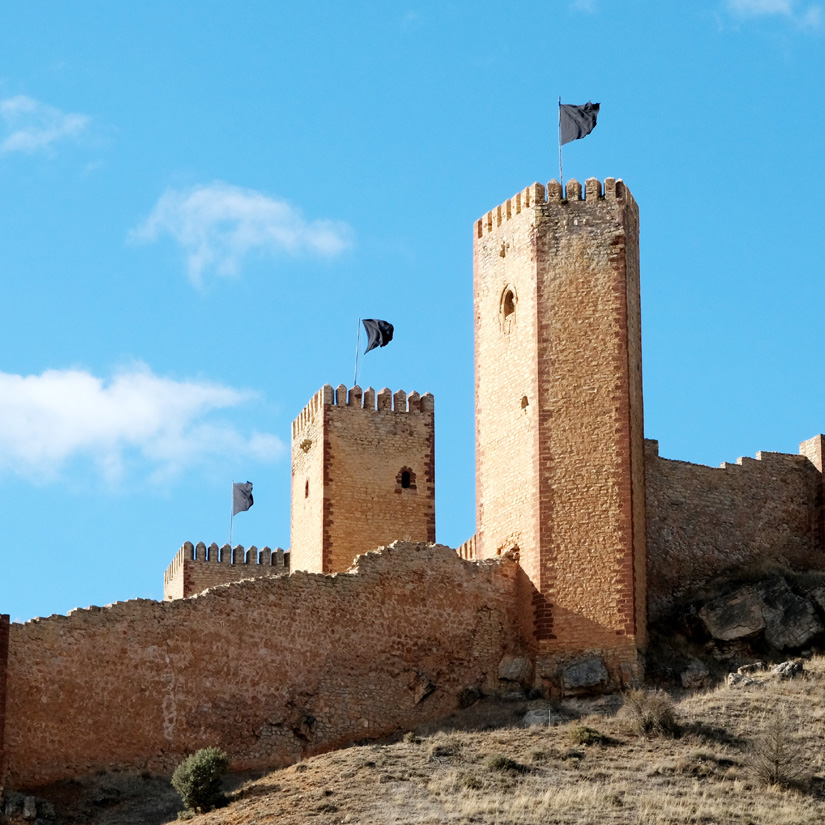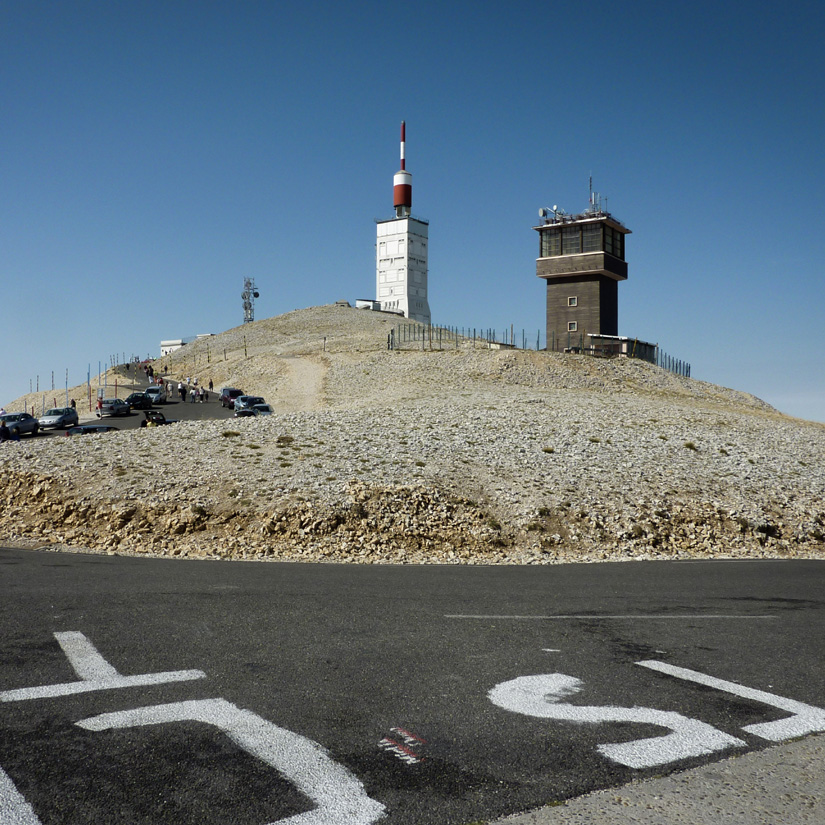 Riders registration: 19th June
Start: 20th June 2023, 04:30
Where: Krakow, Poland
Type: road
Two categories solo and pair riders.
No time limit.
3 finish points
Bronze: Nice, France / 1820km
Silver: Pico del Veleta, Spain / 3900km
Gold: Tarifa, Spain / 4300km
Checkpoints
10 checkpoints
Important
This event will start every other year.
Volunteer
Anyone wishing to volunteer as dot watcher please get in touch by email.
Registration for the 45-SouthWest
Checkpoints
Get more information of each checkpoint here.
The route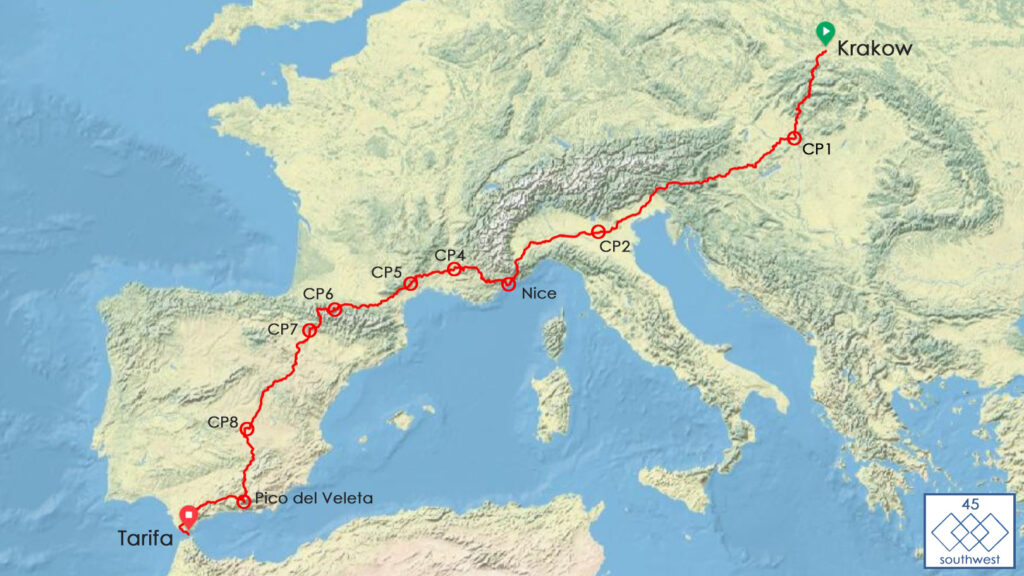 Get more information about the route here.
Newsletter signup
Receive the latest news, be part of the adventure.