After passing Col de Tende riders will continue on the mountainous terrain heading southwest to Nice. There will be a 100 km section with 3350m downhill and before arriving at the harbour in Nice there will be 3 small passes with a total of 1500m of climbing: Col de Brouis, col de Brause and col de Nice.
A sign of "I love Nice" is located on the east side of the 7km long Promenade des Anglais which is the next goal for the riders.
Nice is part of the Tour de France since 1947 and the last Grand Depart was in Nice in 2020.
Nice CP3
https://45southwest.com/checkpoints/#CP03
For those who decided to go for the bronze finish – Nice is a final stop at km 1820.
Nice finishers will enjoy bars and food in the old town, all the riders are advised to have a swim in the sea.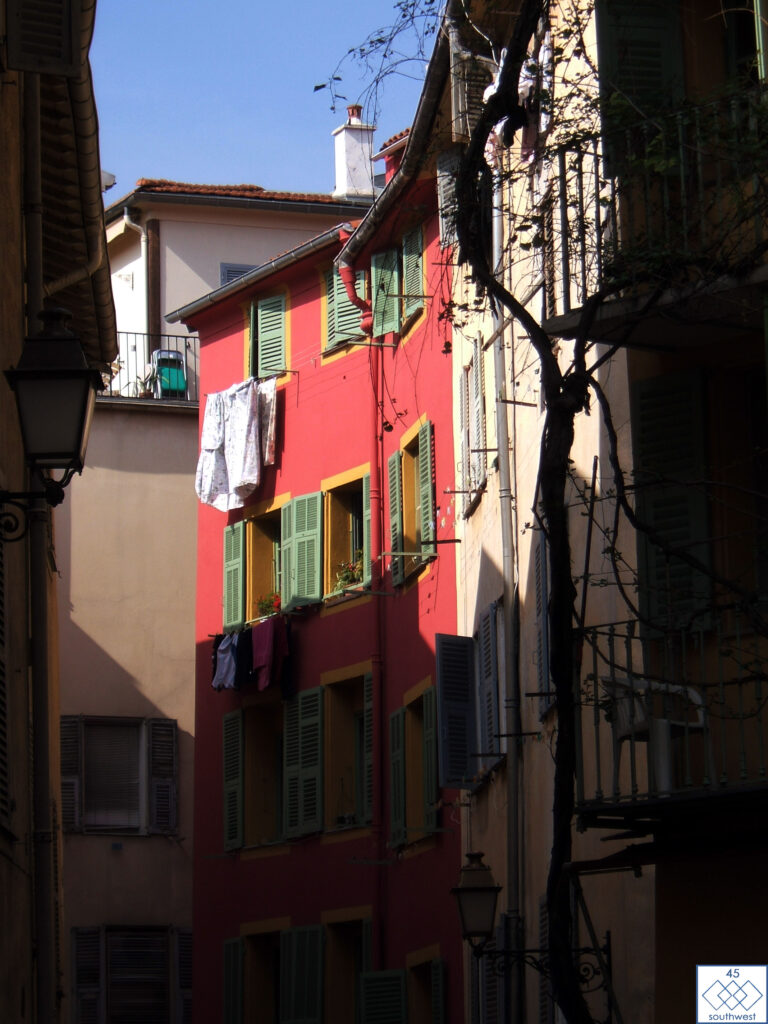 #45sw #45southwest #endurancecycling #endurance #bikepacking #bikepackinglife #ultracycling #adventurebybike #adventurecycling #longdistancecycling #ciclismo #ultrabicyclerace #cyclinglife #rower #bikelife #cycling #ultraendurancecycling #krakow #tarifa #montventoux #verdon #nice #coldetende #tourmalet #picodelveleta #rusjanbag #transbikeadventures